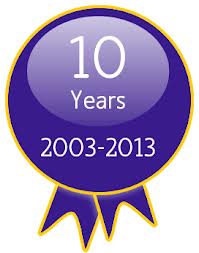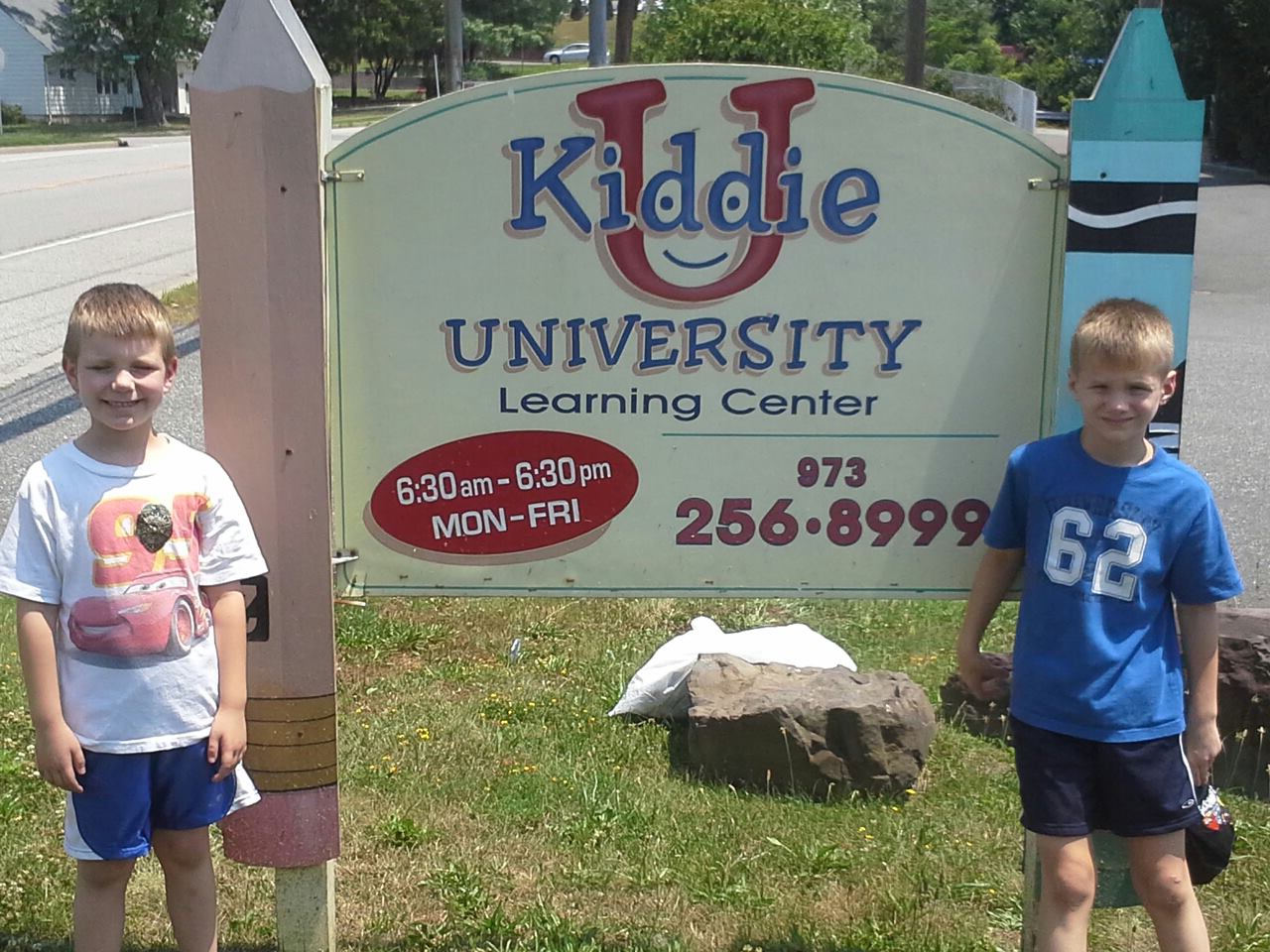 224 Lackawanna Avenue
Woodland Park, N. J. 07424
Phone: 973-256-8999
For text messages / after hours calls: 973-987-5068
Fax: 973-200-0817
Email: lori@kiddieu.net
Year round enrollment - No registration fee!

A state of the Art Child Care Facility which expands children's horizons while offering peace of mind to parents!
As of June 15, 2020, we are open for regular business with limited enrollment. We are following the current guidelines set forth by the State of New Jersey for operating day care centers during the COVID-19 pandemic. Please call for availability.
STAFF
Teaching Children with Love
Facilities, equipment, and supplies can be excellent, but it is the staff that provides the most important contribution to the quality of our program. The staff at Kiddie University Learning Center has been carefully selected. Professional standards are higher than salaries justify, and the school is fortunate to have people who are committed to their profession and the children in our program.
All staff members are CPR and First Aid certified. Teachers have many years of teaching experience.
SCHOOL CALENDAR
We have constructed the calendar with working parents in mind, We recognize that you want to take vacations when it fits in with your schedule not because our school is closed. With the exception of the following 8 holidays (New Year's Day, Good Friday, Memorial Day, Fourth of July, Labor Day, Thanksgiving and the Friday after, and Christmas Day). The schools is open Monday through Friday 6:30 am - 6:30 pm, the school day begins at 9:00 am. Please call if you will arrive later than 6:30 pm.
CHILDREN'S SAFETY
Our facility has been designed with your child's safety as our primary goal. Our facility is fully equipped with the highest quality smoke detection and sprinkler system. We have installed the most up to date security system, to monitor everyone who enters and leaves our building, as well as a buzzer system which allows us to keep the facility locked at all times. The heating and cooling system is state of the art to allow fresh air to be circulated to the classrooms to insure the highest air quality for our children's health.

CURRICULUM
Our philosophy is that all play should be a learning experience
We provide a creative and educational curriculum. Our curriculum includes age appropriate activities in math, science, social studies, reading, writing, art, and music. We have added a new technology room to enhance the children's learning experience. Our program is based on a weekly theme. Children are separated in individual classrooms according to their age so that every activity is age appropriate.
MORNING SCHEDULE
Free play
Fine motor skills
Music / Art
Story Time
Indoor / Outdoor gross motor skill play
A healthy snack and juice will be provided
Lunch with each child will bring from home
1/2 day pick up is 12:30 pm
AFTERNOON SCHEDULE
A healthy snack and juice will be provided
Free play
Art
Physical play in either our indoor or outdoor playgrounds depending on weather.
INFANTS
Will have their needs met through individual programs that include stimulating playtime.
OPTIONAL PROGRAMS
We also offer soccer, and computer classes throughout the school year for an additional charge.
OUR PHILOSOPHY
Kiddie University is the realization of a dream for Founder and Director Lori Pascalli. As a working parent Lori recognized the need for quality childcare. Our center is a unique, state of the art facility that is licensed by the State of New Jersey. The center has large bright classrooms, that are decorated in bright colors to stimulate your child's imagination. we also have two outdoor playgrounds and an indoor gym offering a fun and SAFE playtime environment no matter what the weather outside is like. Visit our new technology room.
We provide your child with a positive learning and social experience along with specially designed programs for you and your child to participate. We have developed a creative and educational curriculum for children 6 weeks through Pre-K. Curriculum includes age appropriate activities in math, science, social studies, reading, writing, art, and music. All children will will be stimulated to learn and retain knowledge by daily repetition of play, music, storytelling, or simply observing events around them. Our aim is to provide your child with a caring and loving environment during his / her formative years.